Industrial technology
We believe most sectors are in dire need for technological shifts to address and respond to the environmental challenges each sector faces. We support ambitious companies with new and innovative technologies that challenge the status quo in their industry.
Our current investments within this focus area are as follows:
Optime Subsea (40%)
Optime Subsea is a technology solution provider for the oil and gas sector that has revolutionized the way you install, do interventions and plug subsea wells. Their technology is centered around re-locating the hydraulic power source from top-side to subsea, making the footprint of their equipment a fraction of the alternatives and cutting down operation intervals from weeks to hours.
N2 – Applied (8.5%)
N2 Applied has developed a technology that enables local production of fertilizer using only livestock slurry, air and electricity. The technology adds nitrogen from the air into slurry, which increases the nitrogen content. The reaction prevents the loss of ammonia and eliminates methane emissions. Each farmer can improve their own food production, reduce the need for chemical fertilizers, and make farming more circular.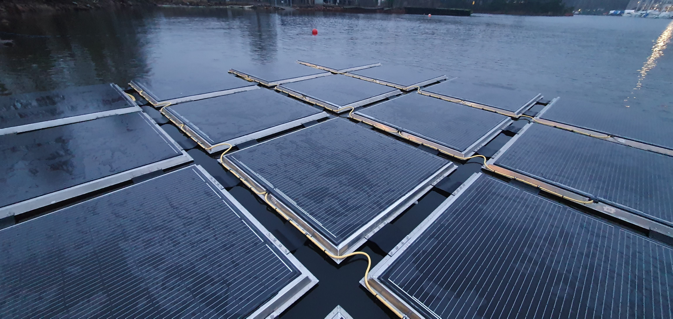 Sunlit Sea
Sunlit Sea is a technology provider to the floating solar industry. Their goal is to achieve the lowest cost for floating solar electricity by combining prefabrication and a very clever design.